Largest crane companies
A crane is a type of machine, generally equipped with a hoist rope, wire ropes or chains, and sheaves, that can be used both to lift and lower materials and to move them horizontally. It is mainly used for lifting heavy things and transporting them to other places.
Largest crane companies
5. Maxim Crane Works
Maxim Crane Works specializes in the rental and sales of lift equipment including hydraulic truck cranes, rough terrain cranes, crawler cranes, tower cranes, conventional truck cranes and boom trucks. With their expansive resources, each branch has the capability to provide management, rigging, engineering, transportation and outsourcing; making Maxim Crane Works' services the most comprehensive in the industry.
4. ALE
Founded in 1983, ALE is now one of the world's leading international heavy transport and installation contractors with a global network of operating centres and a large fleet of heavy cranes, specialist transport and installation equipment. Providing engineering, heavy lifting, transportation, installation, ballasting, jacking, skidding and weighing services across the world, they are best known for their exceptional project management and engineering intelligence.
3. Lampson International
Lampson International has been a world leader in the Heavy Lift and Transport industry for over 65 years. Initially started as a small drayage company, they have quickly grown into one of the most innovative and respected providers of equipment and full-service rigging services in the United States and abroad.
2. Sarens
Sarens Group is a recognized worldwide leader in heavy lifting and engineered transport. With state of the art equipment and value engineering, Sarens offers its customers creative solutions to today's heavy lift activities and transport challenges.
1. Mammoet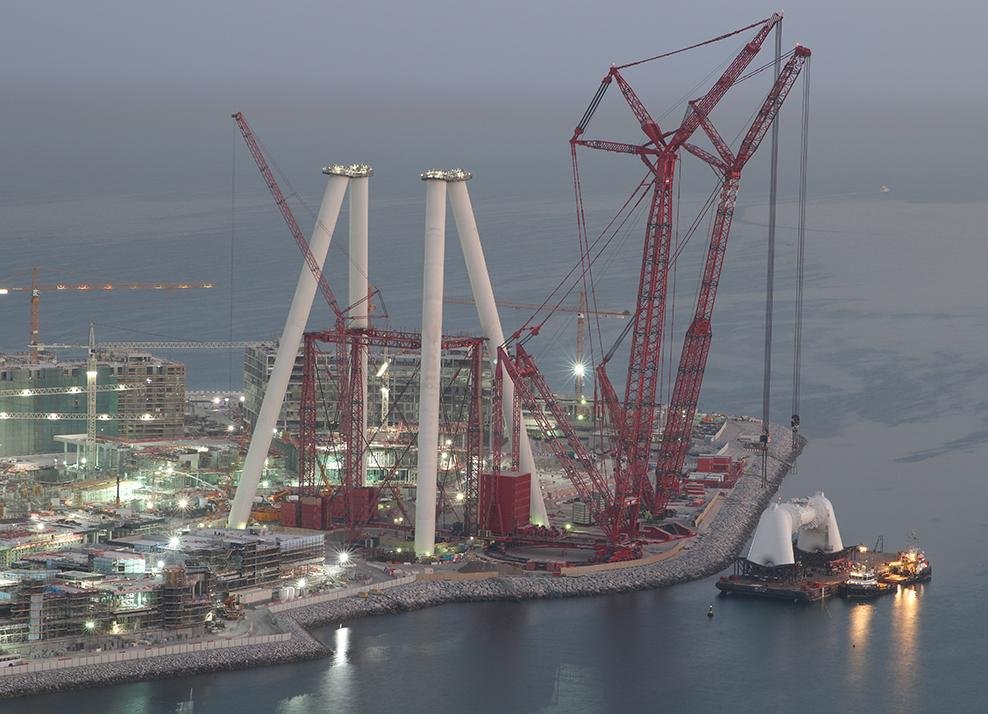 For over 200 years, Mammoet has been known for the unique capability of their state-of-the-art equipment. Their confidence inspires 5,000 Mammoet professionals to give it their all each day and truly make a difference in projects all over the world.